Screen Window Repair Patch (Buy more save more)
$9.99
Detail Product
Never bring your window for repair EVER again, just do it yourself in 30 seconds! 
The gray screen repair tape is convenient to fix rips, holes and tears instantly.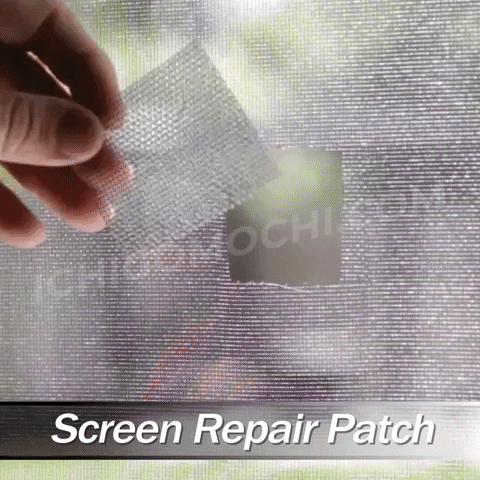 Remove the backing release liner just stick it on the affected area. It's that easy. Helped save your time and cost of replacing the screens.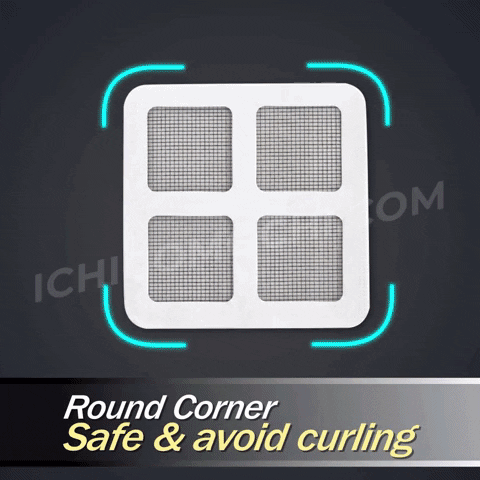 FEATURES
Apply it just like a sticker or a bandaid, then your window is as good as new.
Easy and convenient to install without requiring any tool, simply tear the backing paper and stick it on!
Made of the fiberglass yarn that is resistant to rust, perennial corrosion resistance. Strong self adhesive, usable for any screen surface.
Perfect for small emergency repair without costing you an entire expensive window.
Can be applied for mending small holes, rips, cracks and tears on any type of screen: window screens, door screens, pool screens, RV screens etc.
The repaired area stays intact longer than any other screen repair solutions.
ULTRA-STRONG ADHESIVE AND STICKY
Repair kits will stay on the screen longer than ANY OTHERS defying any weather condition.
The adhesive strength is improved

High & Low Temperature Resistance (-4℉ ~ 140℉)

For perfect temperature resistance, please apply the tape at temperatures above 50ºF
EASY TO USE
Instructions
1.     Clean the area of the screen you want to repair
2.     If the area is not neat, you may trim it
3.     Remove the release liner.
4.     Apply the tape onto the desired area