Finger chess board educational toy
$29.98
Detail Product
Multiplayer interactive play, giving children accurate
Cognition and good experience-enjoy
Happiness brought by games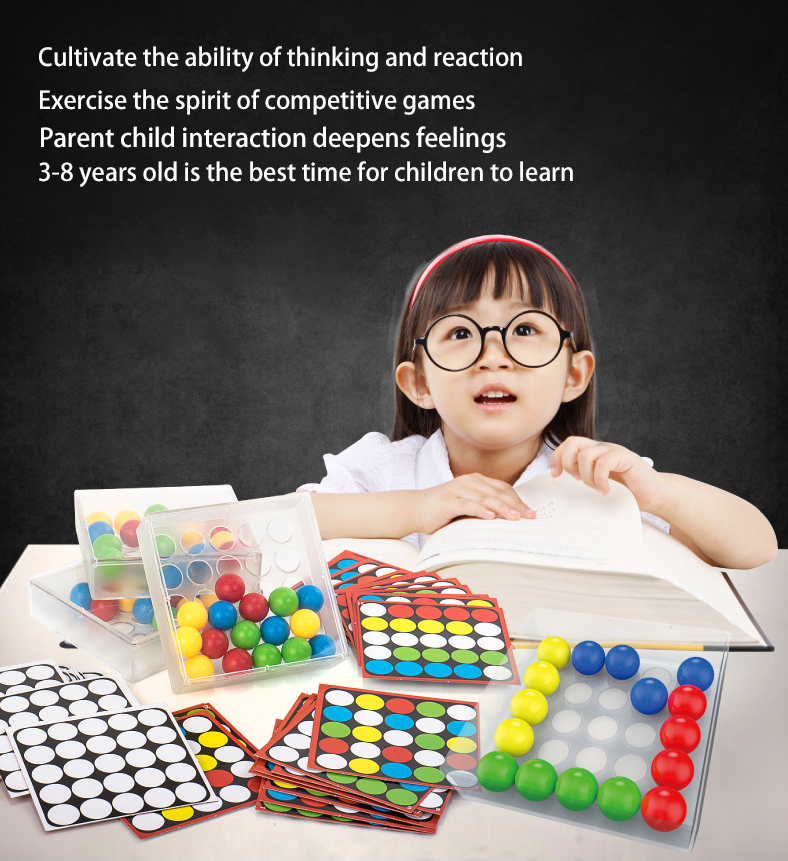 Simple and easy to play
Exercise observation ability/reaction ability/judgment ability
And thinking skills. This game is suitable for 3 people
Make an appointment with your friends for a game.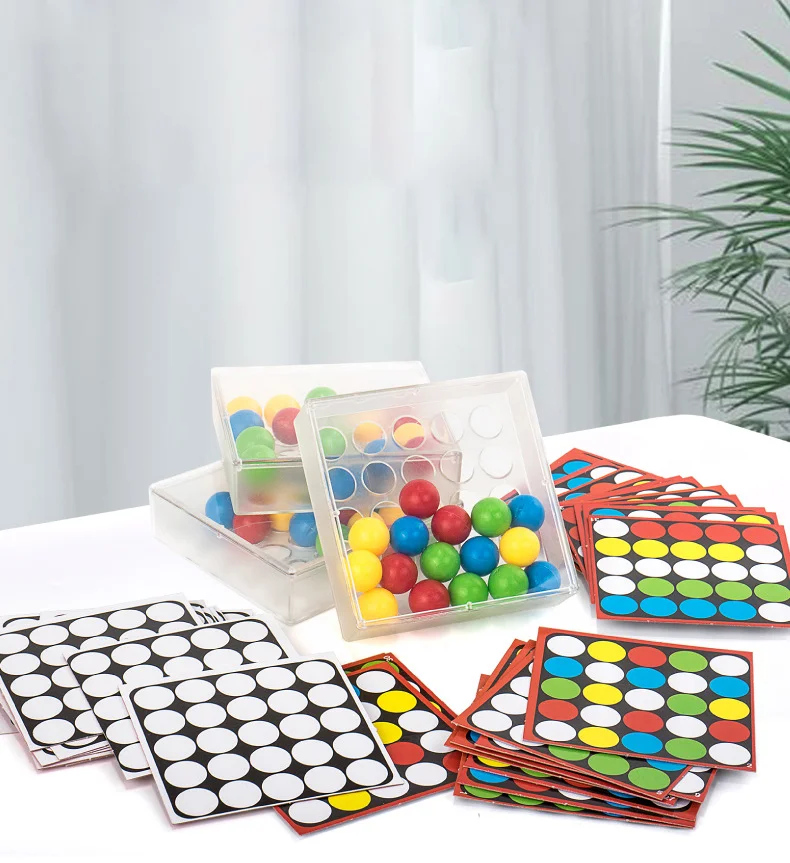 Flexible fingers, cultivate thinking skills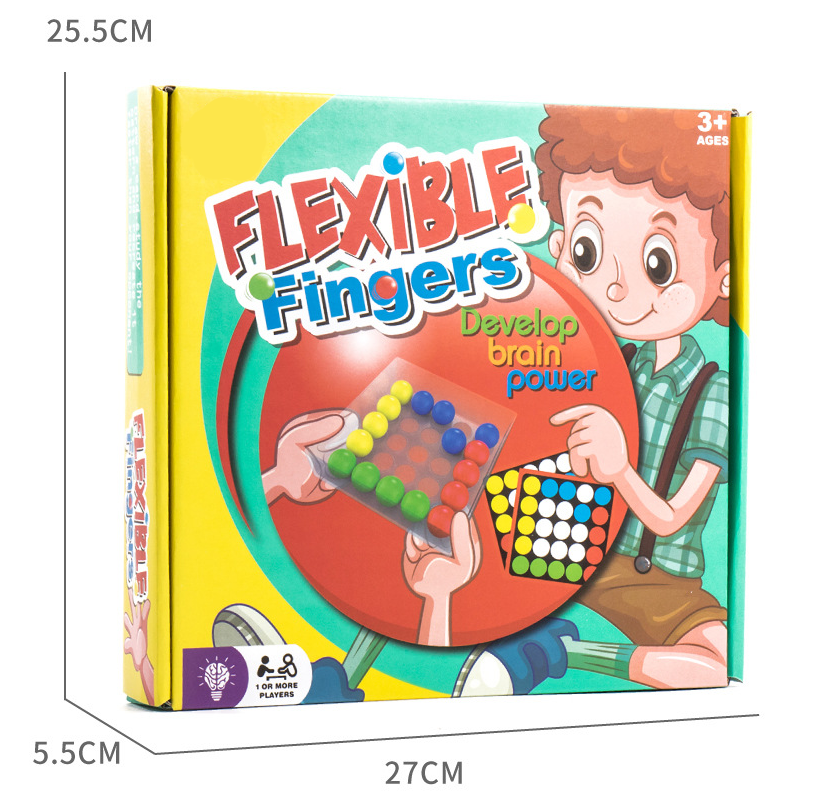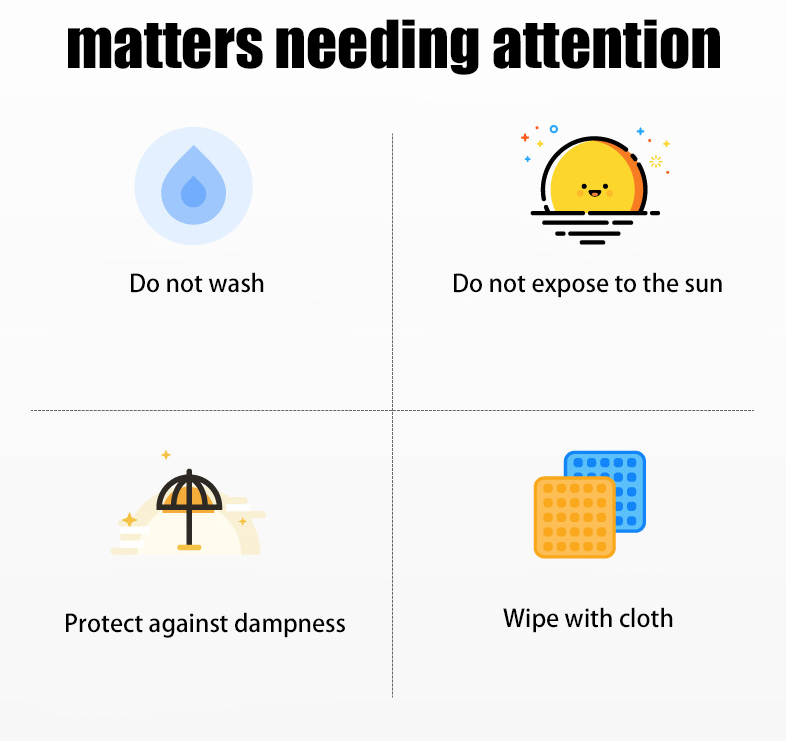 Game introduction
Objective: Be the first player to copy the pattern card on the bead box. On the bead box The blank is indicated by the white circle on the pattern card.
Catalog: 3 bead boxes and 36 cards
Gameplay: See the following gameplay graphic introduction and analysis for details!!! How to play: If you want to play by yourself, how long will it take to recreate the picture? Case card and try to pass the time!
Create your own: On the back of each card, you will find one that can be colored Grid himself. Use blue, green, yellow and red felt pen. Remember, you need to use each color 4 times! The rest The white circle will be the blank on the abacus.